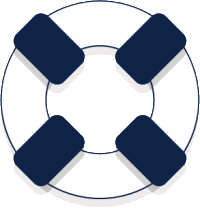 We are here to help
Have questions before purchasing the subscription? Having trouble using BarBooks?
Our team's main priority is making your experience as seamless as possible. We have prepared some training materials and FAQ. If you are still having issues, feel free to contact our support staff.
Frequently Asked Questions
General questions about the system requirements, usage, subscription payment and cancellation.
See the FAQ's
Support Documentation
Training videos and articles demonstrate installation and day-to-day usage of the BarBooks app.
Browse materials
Haven't found an answer?
Contact our support team to receive assistance. We will endeavour to get back to you within 24 hours.
Contact support