The Founders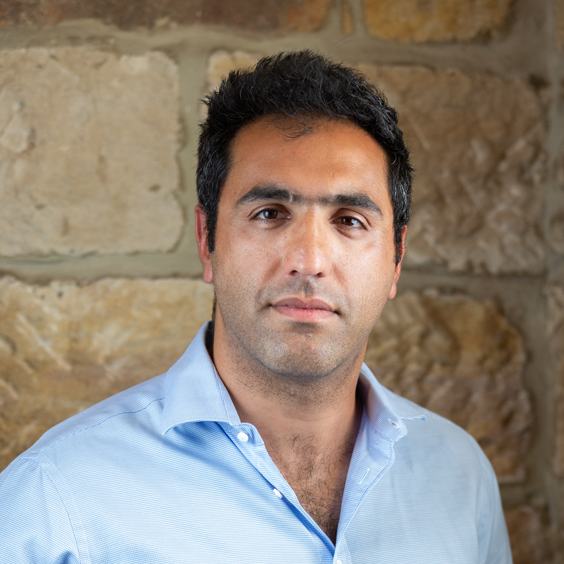 Pouyan Afshar
Founder
Pouyan is a barrister and a technology entrepreneur. He brings to the business his extensive experience in undertaking commercial transactions, including international transactions, and law.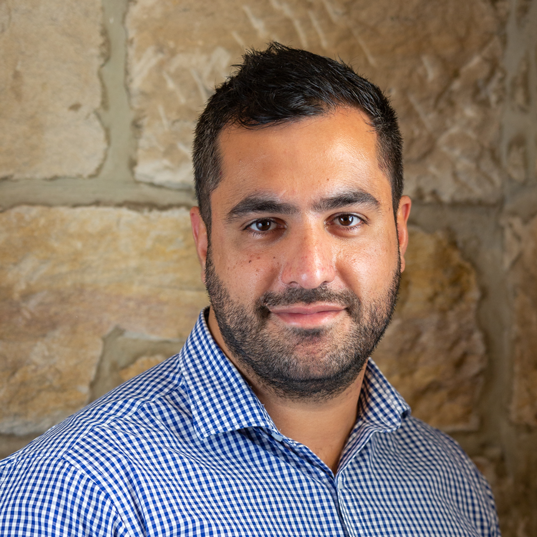 Pedram Afshar
Co-Founder
Pedram is an entrepreneur specializing in creating innovative technology solutions. Pedram has launched & managed several successful technology businesses such as BarBooks. He brings a practical approach to tech development, concentrating on industries/solutions that he understands and has had personal experience in dealing with.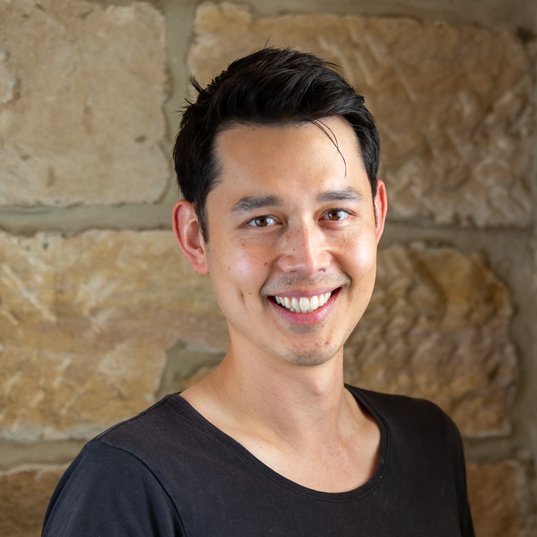 Martin Chee
Co-Founder
Martin is a practicing accountant and technology entrepreneur. He is actively involved in a number of successful startups both as a co-founder and advisor and holds extensive experience in building businesses and teams both locally and internationally. He is passionate about leveraging technology to grow businesses rapidly.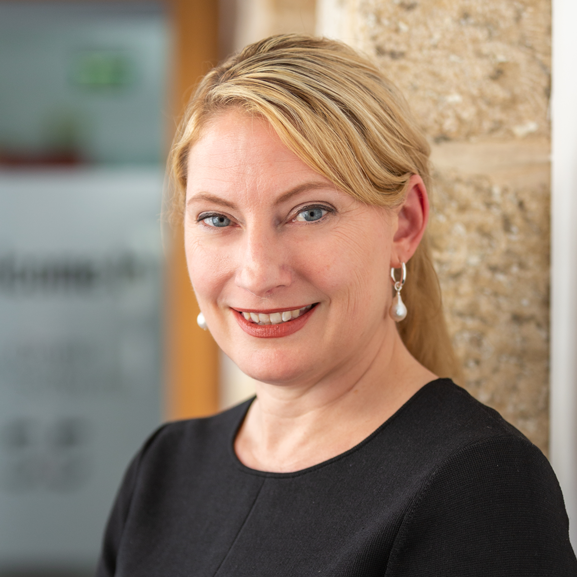 Morag Latta
CEO
Morag is an experienced senior executive with 10+ years of strategic and operational senior management experience within the legal, financial and information technology sectors. She has a passion for customer experience, and thrives on leading teams to achieve tangible outcomes and organisational success.
The Team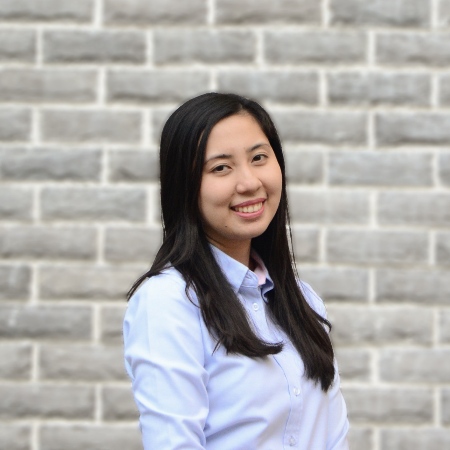 Jewel Garcia
Customer Success Manager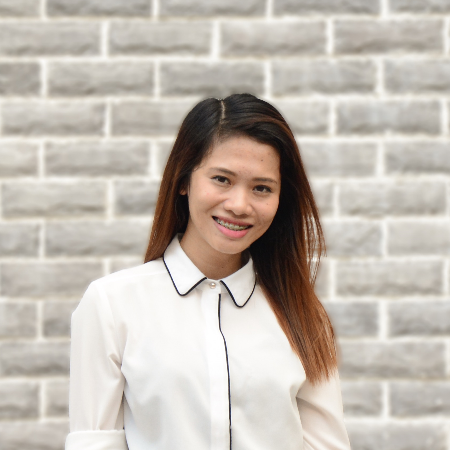 Flin Villena
Customer Success Manager